4th INTERNATIONAL SEMINAR OF SPORT SCIENCE AND EXERCISE
To increase the knowledge about The Path of Society 5.0 on Sports Communities, the Faculty of Sports Science and Health, Universitas Negeri Surabaya, held an International Seminar of Sport and Exercise Science. The seminar will be held on 29th August 2023, Surabaya-Indonesia (Hybrid Seminar). This is the 4th series of previous seminars held in 2014, 2019, and 2021.
Aim and Scope: The aim and scope but not limited to Sport Management, Sports Performance, Sports Biomechanics, Sports Policy, Sports Nutrition, Sport Sociology, Sport Psychology, Sport Pedagogy, Sports Recreation and Leisure Activity, and Sports Medicine. You are cordially welcome to submit your papers to the seminar.
Papers that are accepted and presented in the 4th ISSES 2023 will be submitted to Atlantis Press. For further information, please visit: https://isses.unesa.ac.id/
Keynote Speakers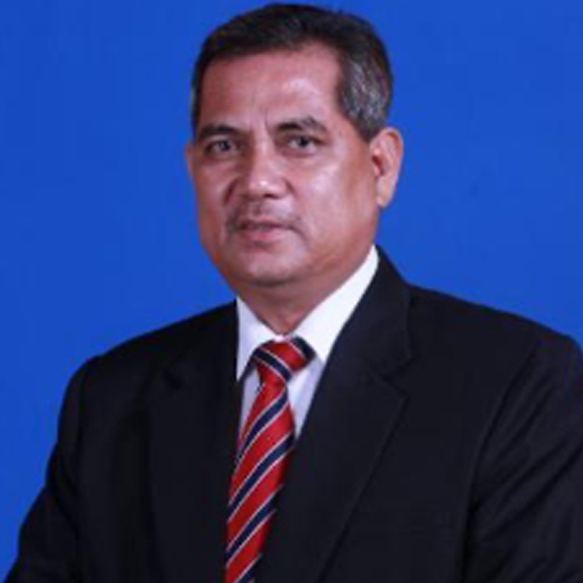 Prof. Dr. Mohd Salleh Aman, Ph.D.
Universiti Malaya
Malaysia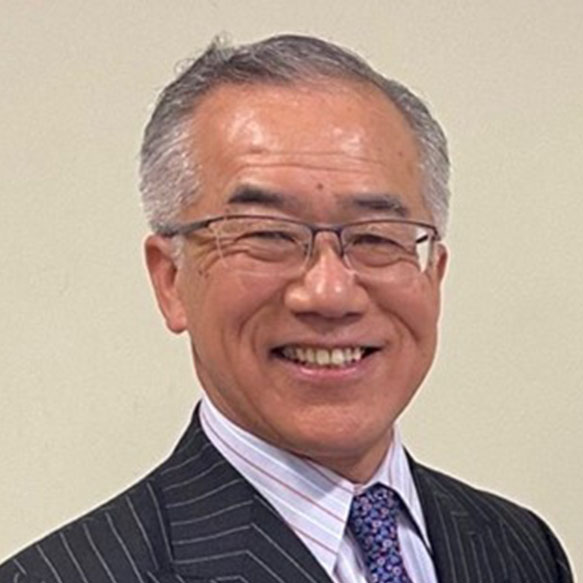 Prof. Yukio Urabe, PT, Ph.D
Hiroshima University
Japan
Mark Palios
Tranmere Rovers F.C.
United Kingdom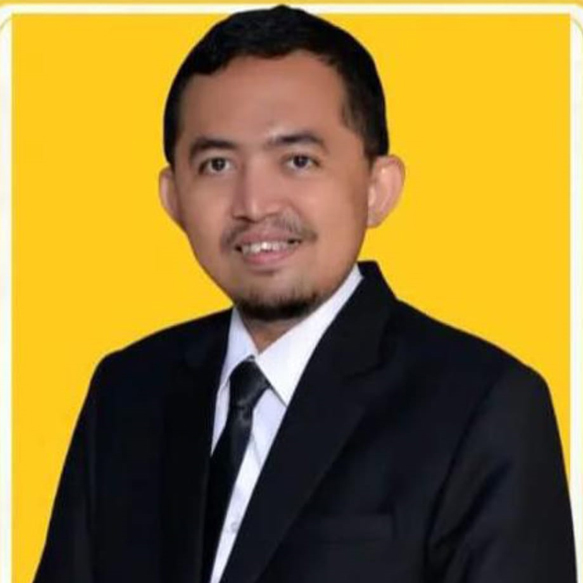 Prof. Dr. Bambang Purwanto, dr., M.Kes
Universitas Airlangga
Indonesia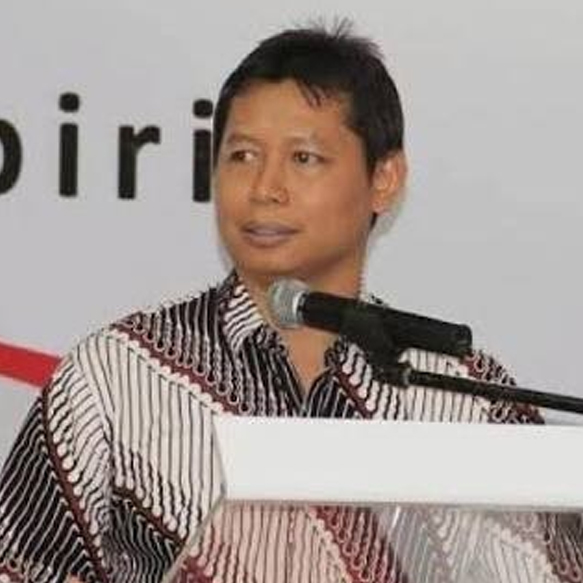 Prof. Dr. Ali Maksum, S.Pd., M.Si.
Universitas Negeri Surabaya
Indonesia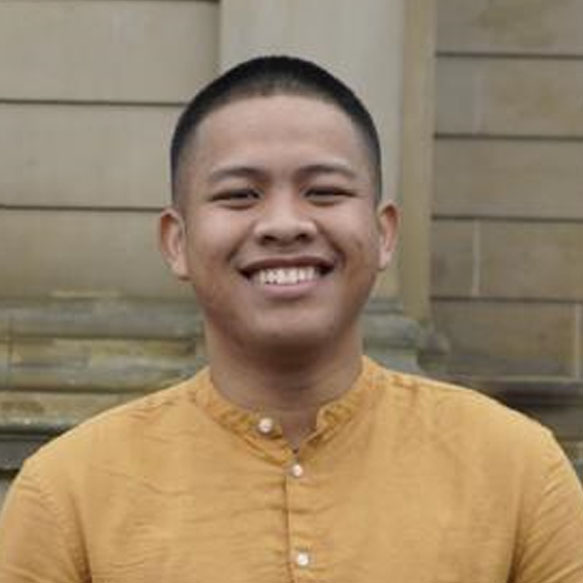 Nur Salsabila Rhesa Pandhadha Putra, S.Pd., M.Sc.
Universitas Negeri Surabaya
Indonesia
Important Dates
Full Paper Submission
Full Paper Revision
Announcement of Accepted Full Paper
Final Manuscript (Camera Ready) Deadline
Payment Deadline
Participant Registration Deadline
Conference Date
20 April 2023 - 20 May 2023
1 - 14 June 2023
1 July 2023
15 August 2023
20 August 2023
20 August 2023
29 August 2023
Registration Fee and Payment
Early Bird
Undergraduate: IDR 100.000 or $10
Postgraduate & non-student: IDR 350.000 or $35
Regular
Undergraduate: IDR 150.000 or $15
Postgraduate & non-student: IDR 500.000 or $50
Passive and non-presenter: IDR 50.000 or $5
Additional fee IDR 2.000.000 or $150 If published on Atlantis Press
Additional fee IDR 1.500.000 or $100 If published on JOSSAE (Sinta 2)
Additional fee IDR 1.500.000 or $100 If published on SPORTIF (Sinta 2)

Please make a bank transfer for the registration fee to:
Bank Name : Bank Tabungan Negara (BTN)
Virtual Account: 9422091517209150107
Swift Code (International Presenter) : BTANIDJA
Account Name: ISSES
Your conference registration will include:
– Book of abstracts contains accepted abstracts